Our hemp fibers are 100% natural (no pesticides, no insecticide, no irrigation) and with no negative impact on the environment, and therefore could be used in your products. Our hemp is produced and processed in France only, and thanks to an integrated industrial expertise, we are able to produce different qualities of hemp fibers according to our customers' needs for use in textile, paper (Fiduciary, Special, Bible, Cigarette, Packaging…), composite, automotive, plastic reinforcement…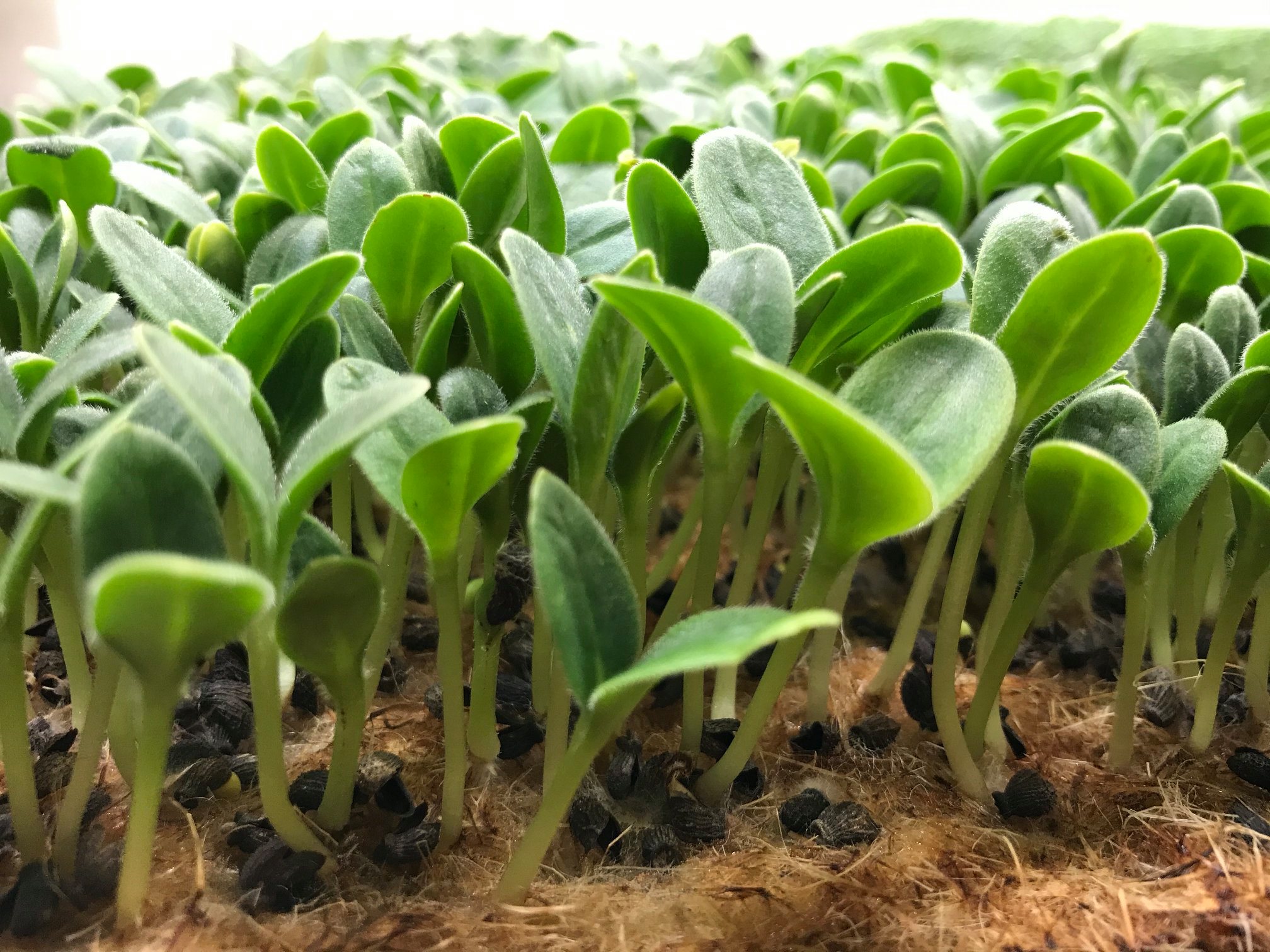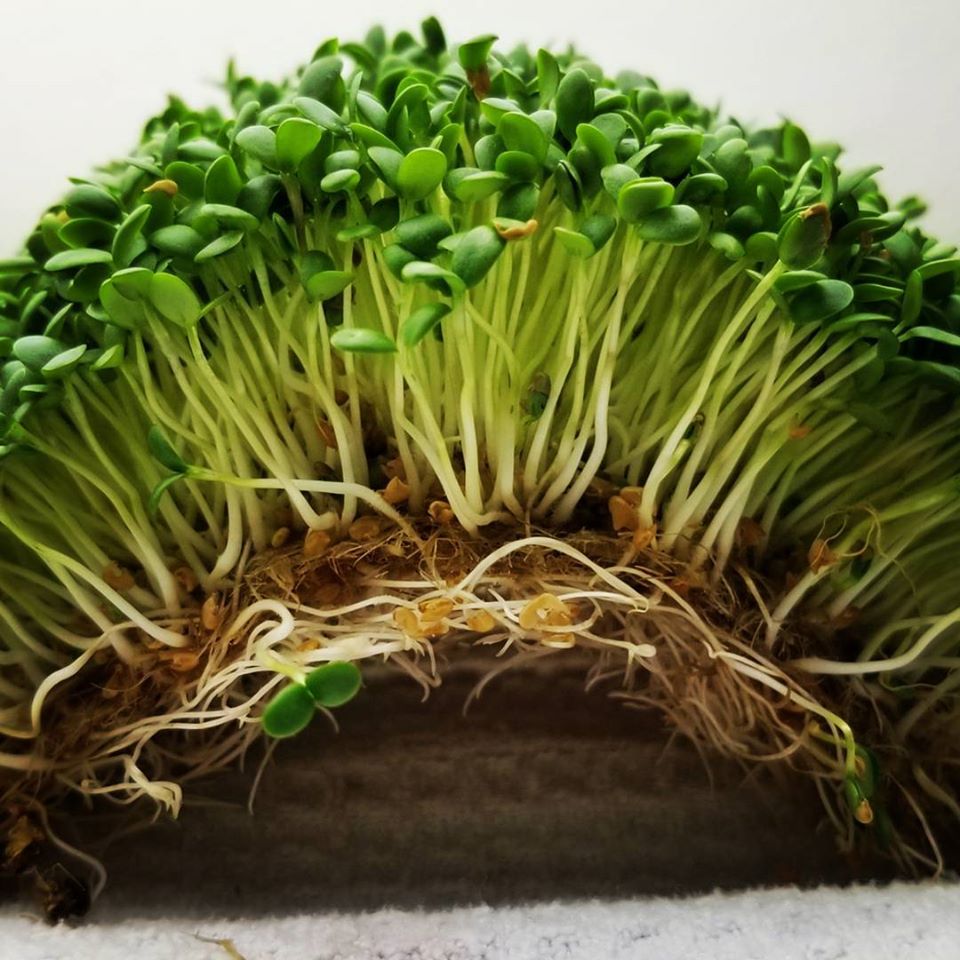 We the first producer and processor of hemp in Europe. We monitor the quality in all these fiber categories by using internal control methods and external analysis equipment, in order to meet the requirements of our customer.
With our experience and the quality of our fibers, we became the leader in Europe in the hemp market.
I would like to send you a sample so you can check the quality. Can you please your address and provide a contact?
We do have yellow fibers and dark fibers (retted) for the automotive industry.
100% yellow technical hemp fibers
100% dark technical hemp fibers
Do not hesitate to contact me for any further information you may need.