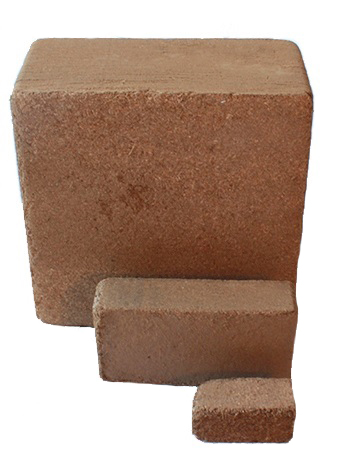 Microgreens coco coir soil for your microgreen needs instead of coco coir mats
BIOGRO peat-free plant potting soil for microgreens
10 liters of high-quality coconut clay in a swelling bag for microgreens
peat-free, makes it perfect for microgreens
approx. 600g per brick – no more dragging heavy sacks
Potting soil delivered directly to your home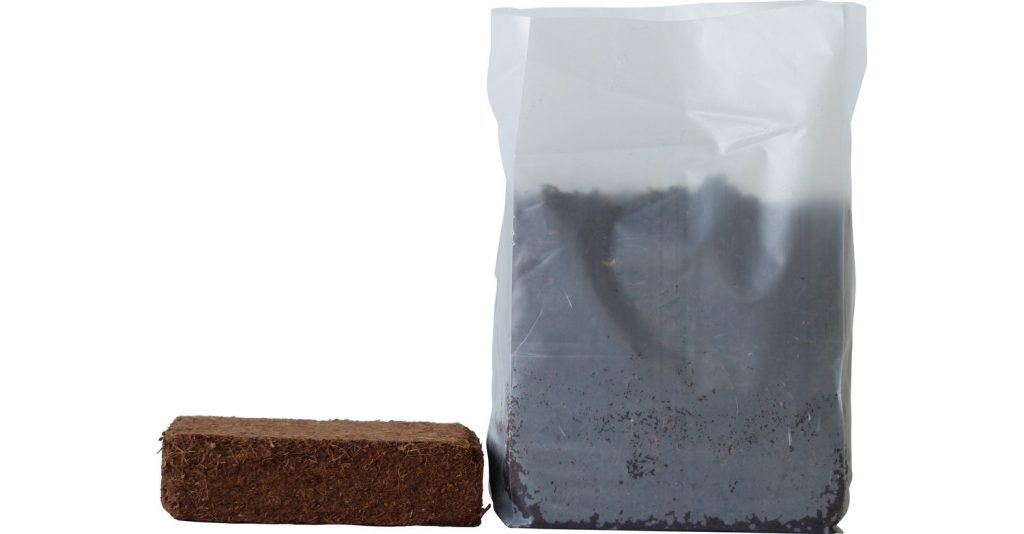 Apply microgreen coco coir for your microgreens
Cut the packaging on the top
3 to 4 liter of water, added
Ready are 10 Liter of soil for microgreen usage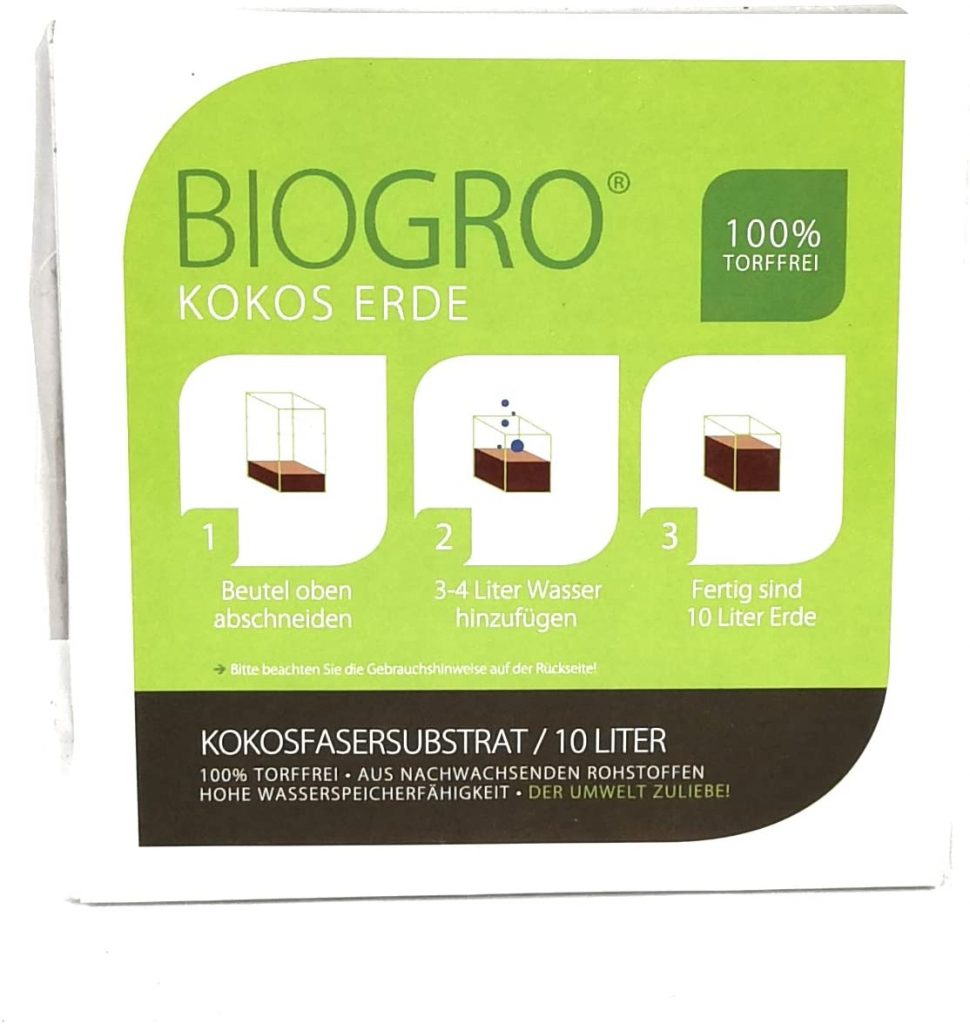 Microgreen coir soil
We offer plant soil in different forms – the raw material is always the same. The most common is the loose variant in a large sack, as is known from conventional plant soil.
For easier transport, we offer the compact coconut fiber brick, which in combination with a little water becomes a usable plant soil. We have thought the idea of ​​the brick even further, for the cultivation there is our practical BIOGRO® coconut potting soil in a swelling bag. Our source tablets, which we offer in different sizes to suit your needs, follow a similar principle.
In addition to the products from plant soil, we also have our clever growing pots made of coconut fiber, which are biodegradable. When relocating, you can completely do without repotting because the plant pot is decomposed from time to time and the roots can develop freely.